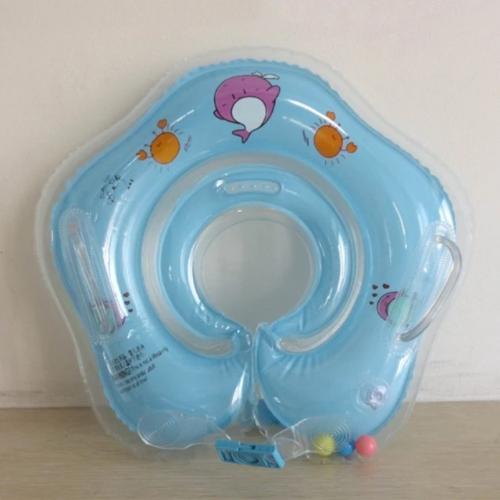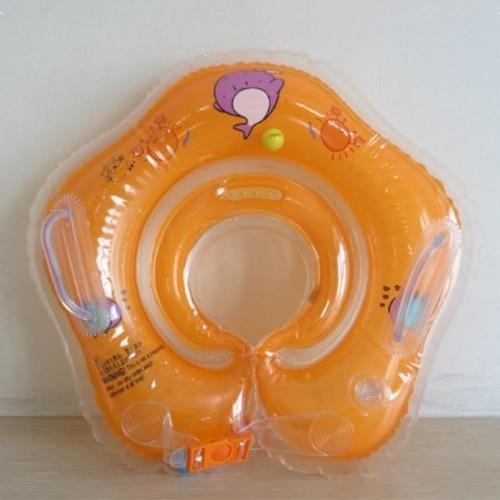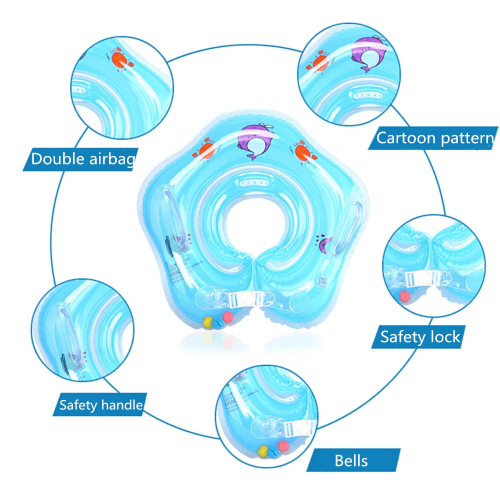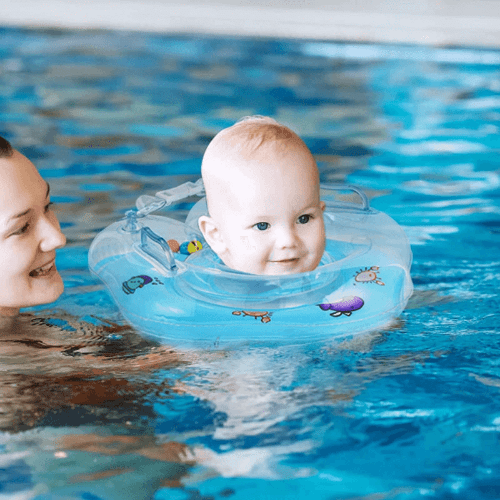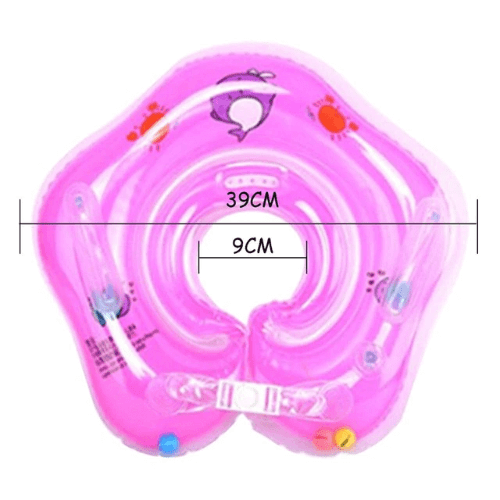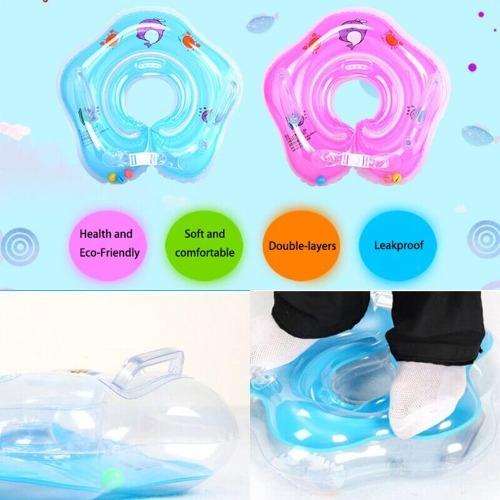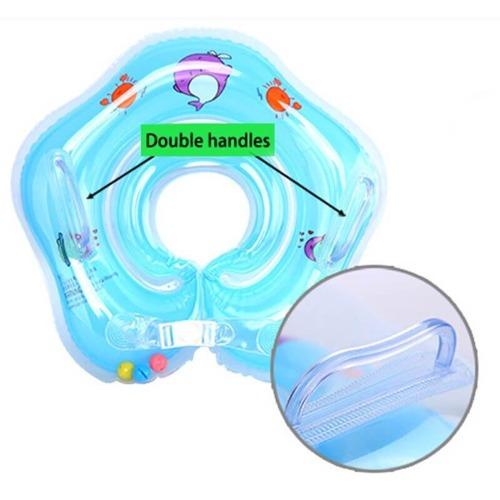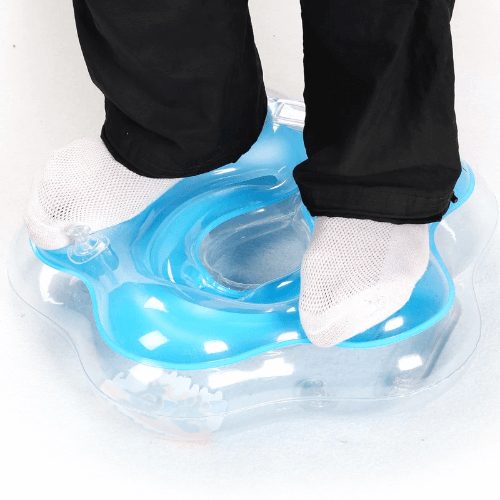 BabyBuoy™ - Baby Swimming Neck Ring
Sale price
$29.95
Regular price
$39.99

 Now Baby Bath will Not be Crying... will be Enjoying!
Does your baby cry at at bath time?... If yes then The BABY SWIM Neck Ring is a perfect choice for you. 
Babies cry at the time of bath because babies don't know how to act in water and don't know we should close eyes and nose in the water.... this product makes it almost impossible to get water in eyes and nose automatically without even thinking.
Let's Defy Gravity and Play!
Once your baby is wearing BABY SWIM Neck Ring, the baby is completely free to play in the water with cute hands and legs. This becomes a very beautiful and cute moment to see as a parent when your cute little one tries to defy gravity using this ring.
Your baby will love water and will not leave it soon... which sometimes ends up making the baby tired and sleep immediately.  This gives you time to take a long nap cause when you a mom, sleep is not possible 😅 to nap is the only option. 
100% Safety and Quality Guaranteed! 
It is made with Environmental Friendly PVC material. This protects children's skin, does not damage the cervical spine, suitable for children aged 0-3 Year. It mainly depends on the neck circumference (please measure your baby's neck circumference when purchasing).
BABY SWIM Neck Ring is specially 
designed to give 100% comfort
 to your baby while giving 
complete protection
. It has a 
double airbag
 which makes it highly durable. It has a cartoon pattern on the neck so that the baby's neck can adjust quickly and the baby has a 
comfortable neck
 without any pain. It has 
a dual safety lock for baby protection
. It has 
bells, so the baby keeps playing with the bells
, and it creates a sweet sound. It has 
twin safety handles
 which makes it easy to pick
.
Baby Perfect Partner for This Summer! 
This swimming ring is an ideal companion for children in the bathtub/swimming pool. It is a perfect partner for your baby's summer entertainment, summer pool parties. Use these colorful round floats to add more fun to your summer! This is an ideal gift for your child.
 Easy to Use!
Steps to Use This are given Below in the Video:
1. Open Neck Ring.
2. Inflate Neck Ring with mouth or Handy Air Pump.
3. Then Unstrap Safety Strap from Neck ring.
4. Now wear it on Baby and close the safety strap. Baby is ready to splash in the water.