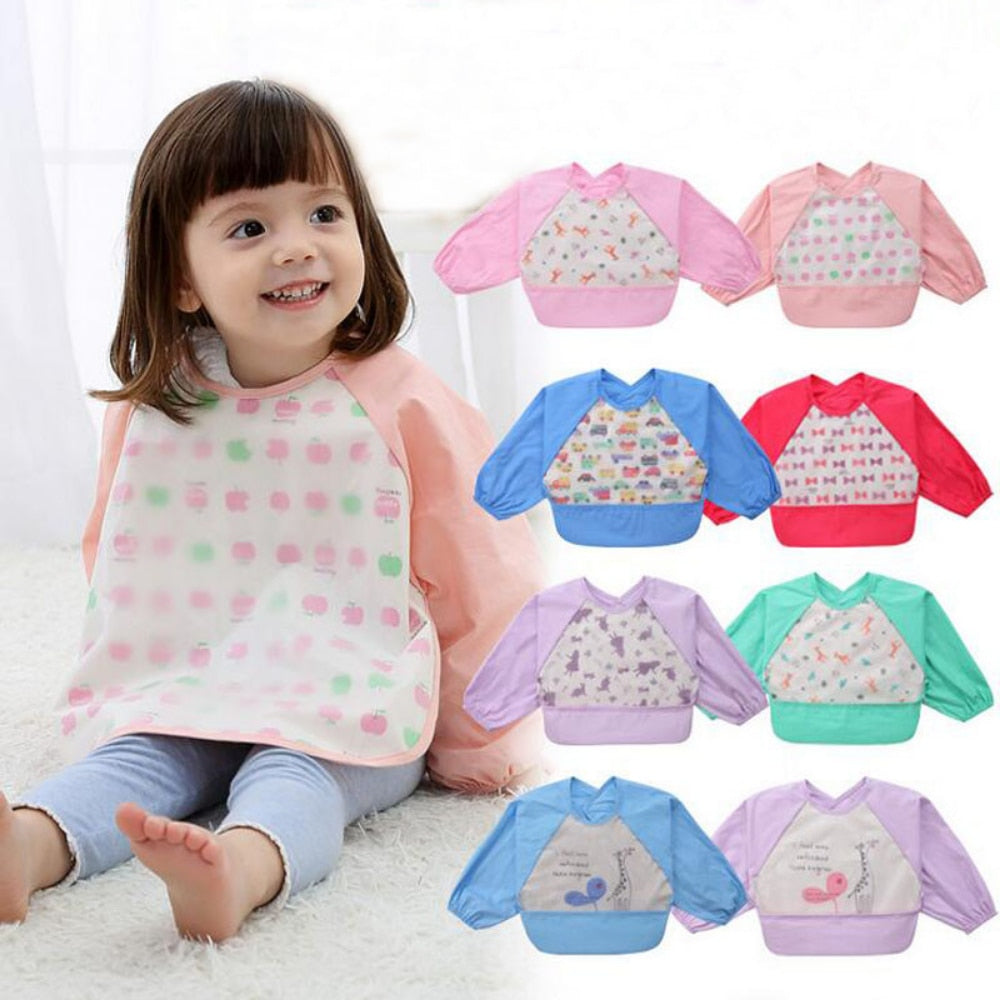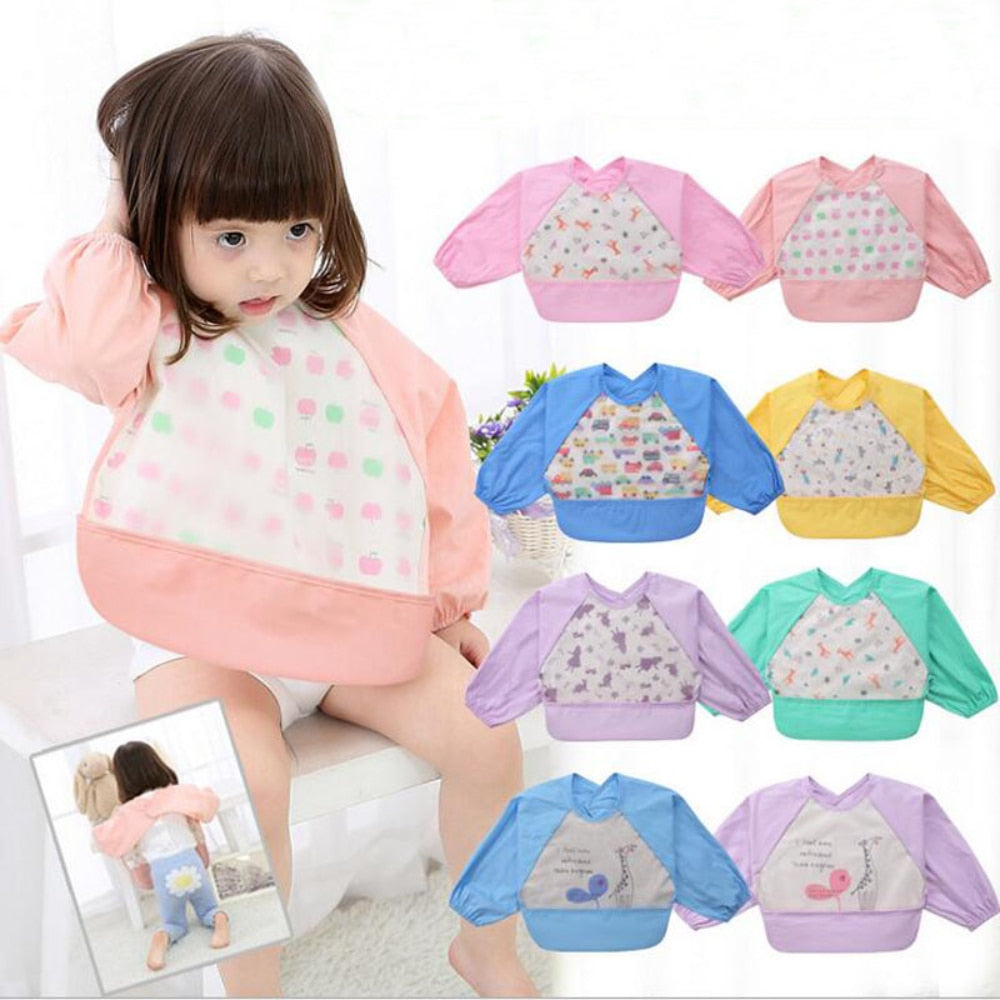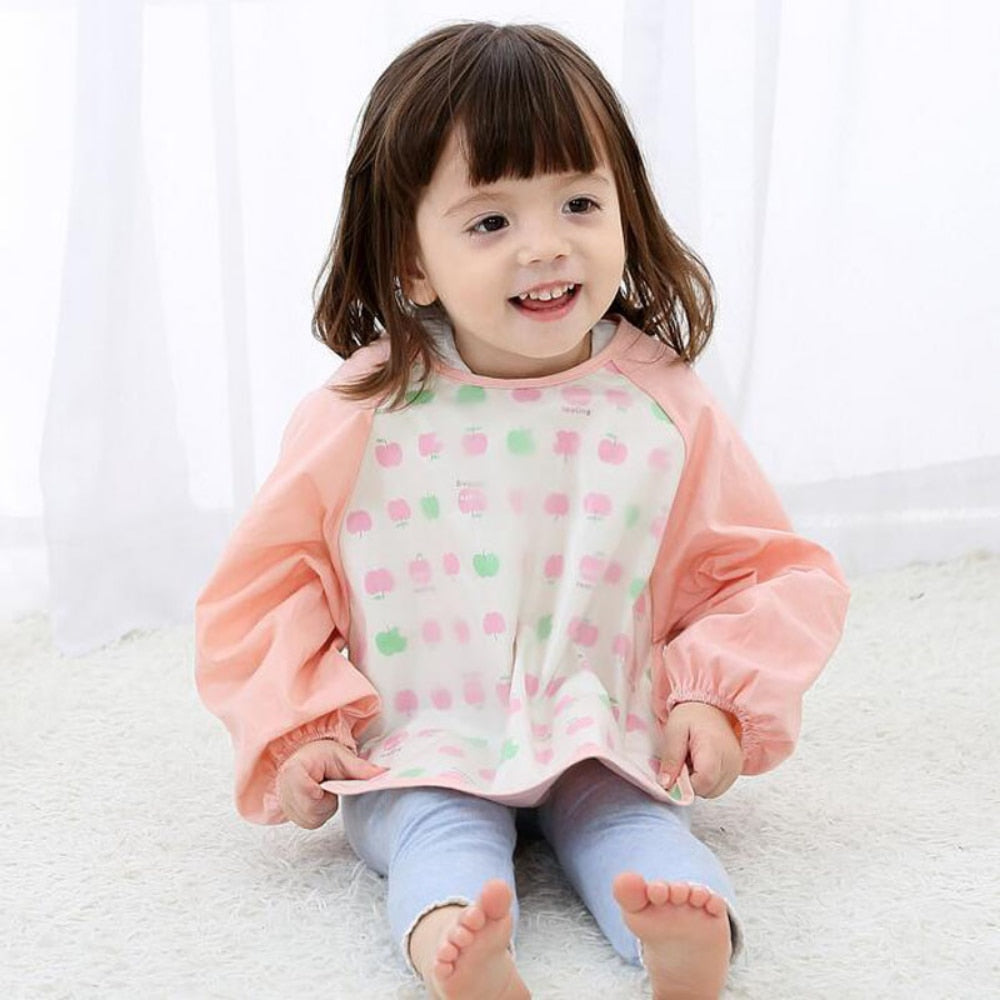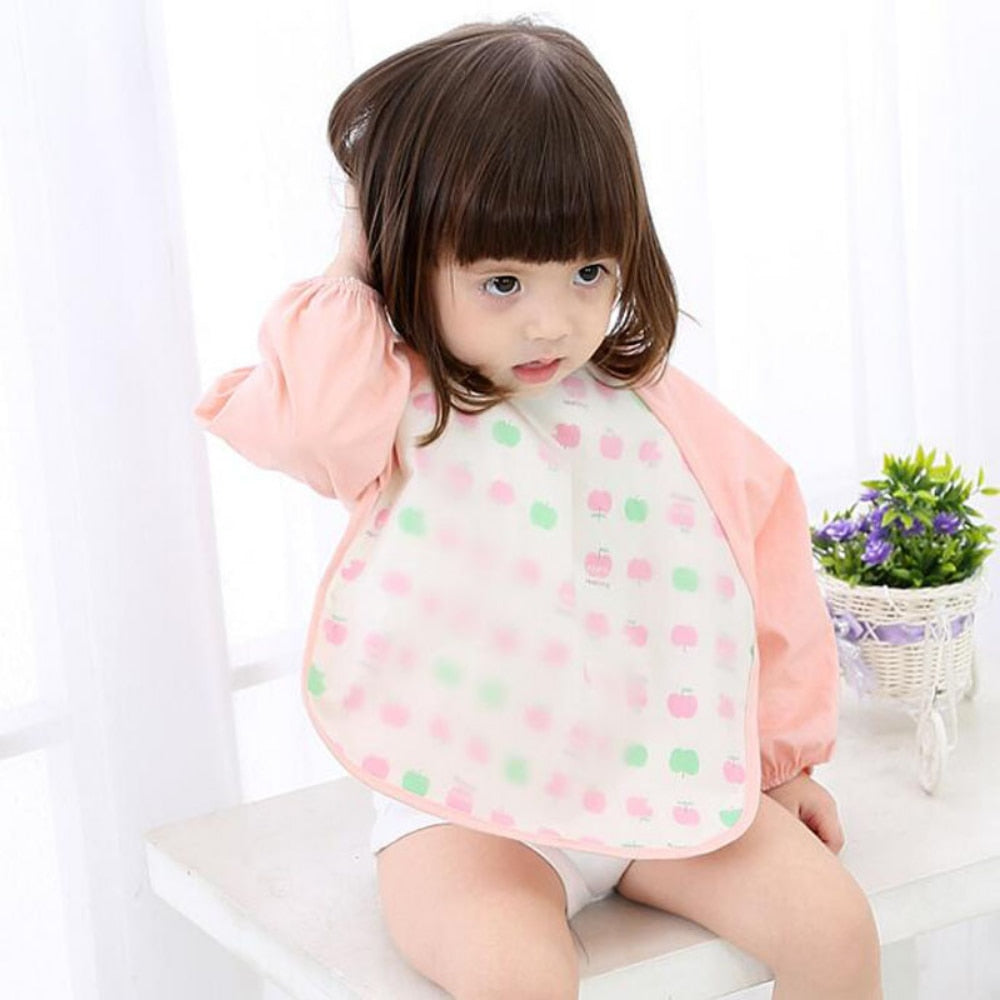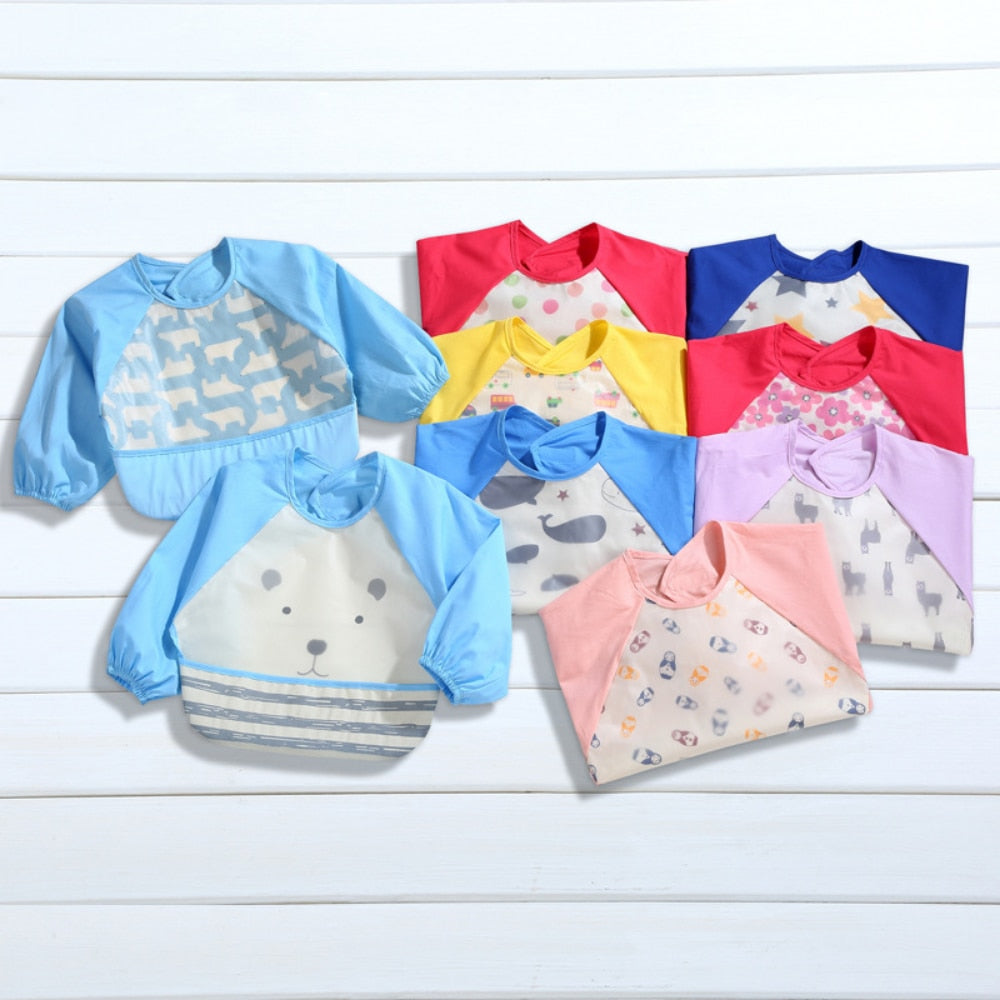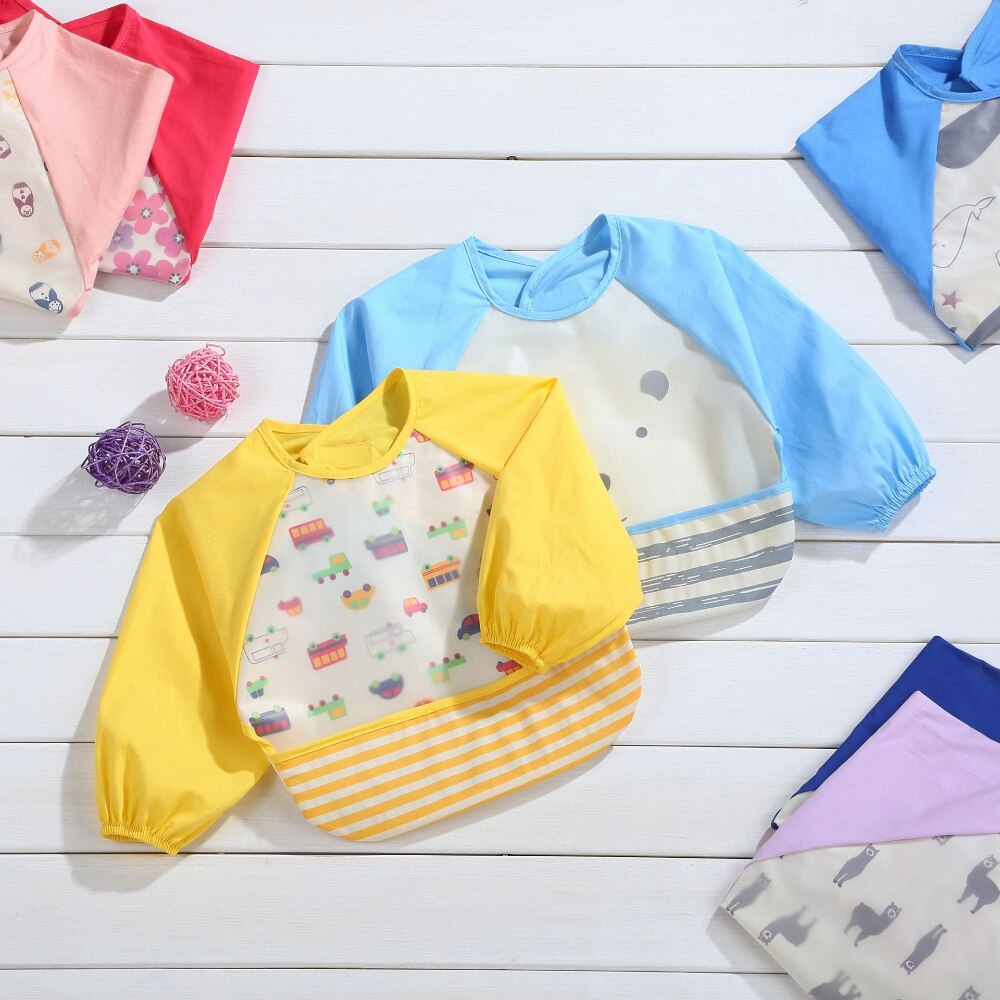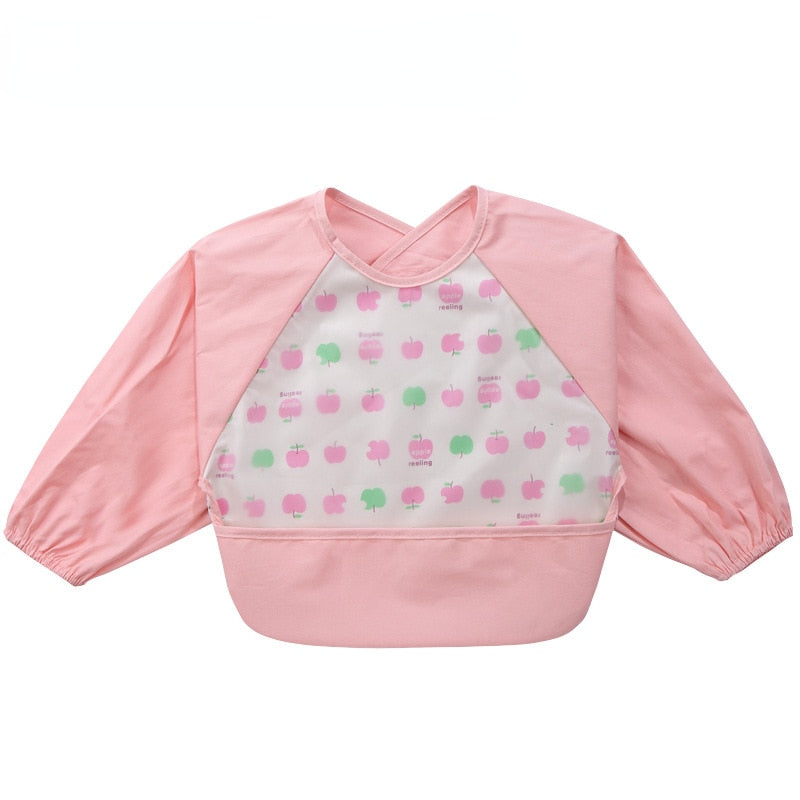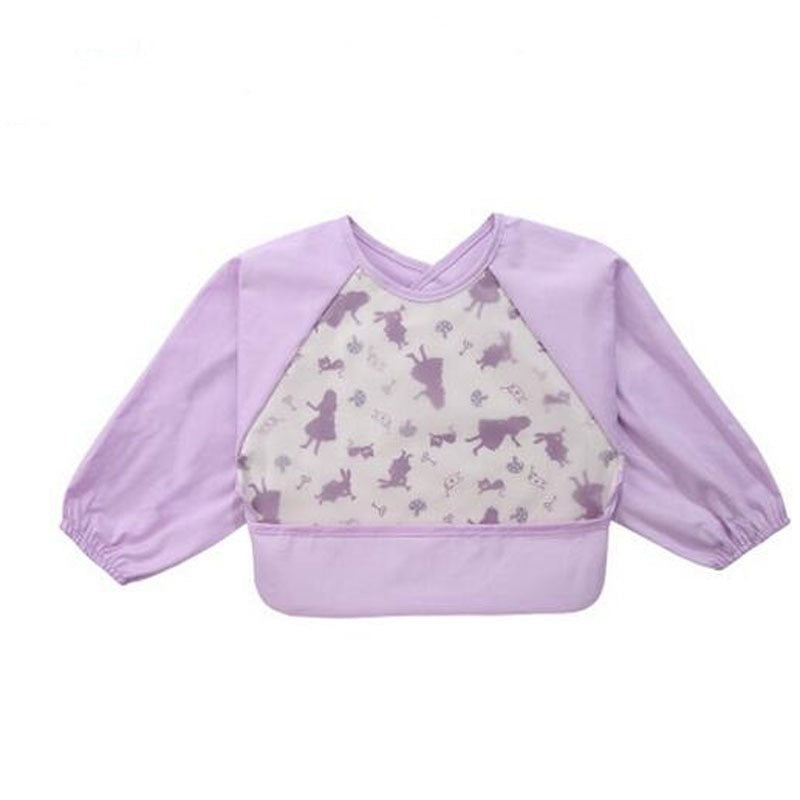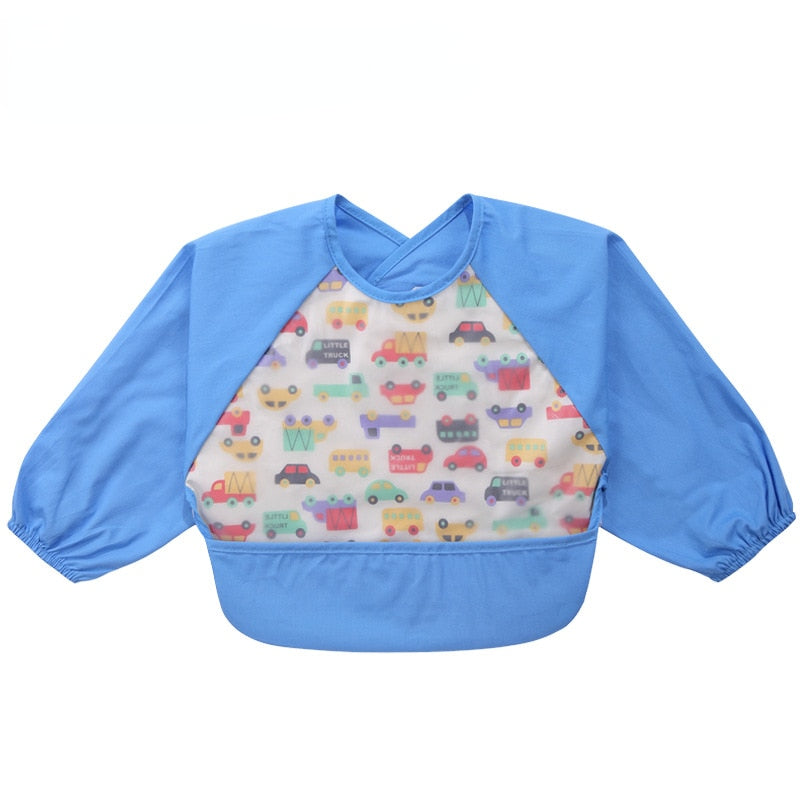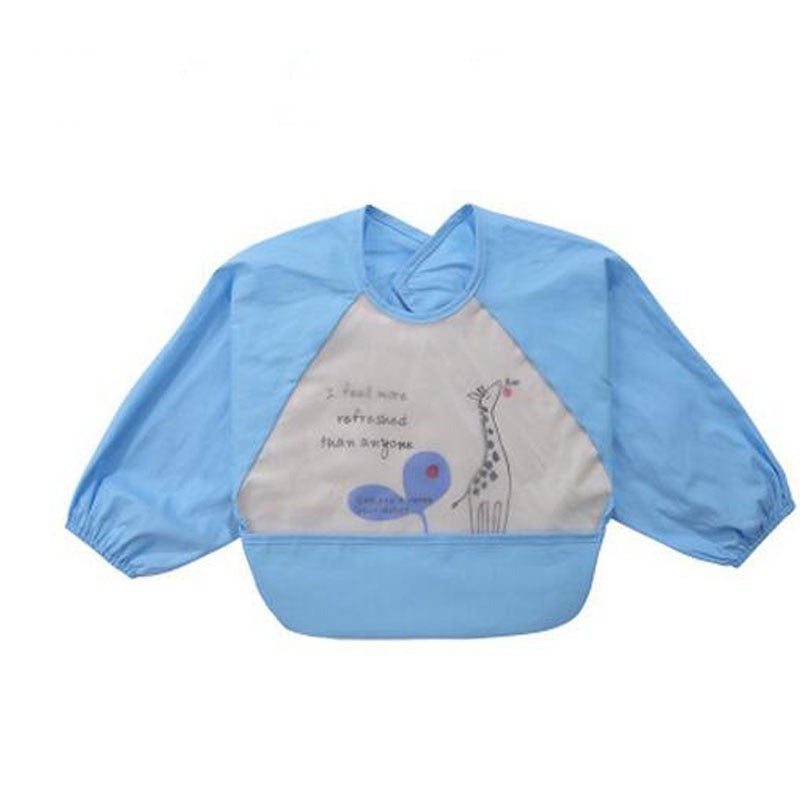 BibTee™ - Long Sleeve Baby Bib Shirt
Sale price
$27.95
Regular price
$19.95

Discover the Perfect Bib for Your Little Explorer
Introducing the BibTee™, a Bib and shirt combo that's designed to make mealtime mess-free and stress-free. Our BibTee™ is specifically crafted to give your little one the freedom to explore while keeping their clothes clean and dry. Here's why you'll love it:
✅Easy On and Off
Our bibs feature an adjustable pad around the neck and an adjustable strap around the waist for a custom fit that's comfortable and easy to put on and take off. They fit babies and toddlers from 6 months to 2 years of age.
✅Easy to Wipe Clean
Our bibs are completely waterproof and easy to wipe clean, so you don't have to worry about stains or spills. Simply throw them in the wash after use and they'll be ready for the next mealtime. This means fewer outfit changes for you and more time for fun with your little one.
✅Must-Have for Baby Led Weaning
Introducing new foods can get messy, but with our bibs, you and your little one can enjoy exploring new tastes and textures with confidence. Our bibs give your baby the freedom to explore, while giving you the peace of mind that their clothes will stay clean and dry.
✅Adorable Prints
Our bibs come in a set of three stylish designs that look great before and after every mealtime. Unlike other bibs on the market, our bibs are soft, stain-resistant, and not crinkly or rough. Your little one will love wearing them and you'll love how they look!
✅Full Coverage
Our bibs cover your baby's entire outfit, making them mess-proof. The cotton edge makes our sleeve bib super comfortable to wear, and the elastic wrist keeps food out. Plus, there's a catch pocket on the bottom to catch everything that falls off.
Say goodbye to messy meal times and hello to stress-free feeding with our bib and shirt combo. Try them today and see the difference for yourself!