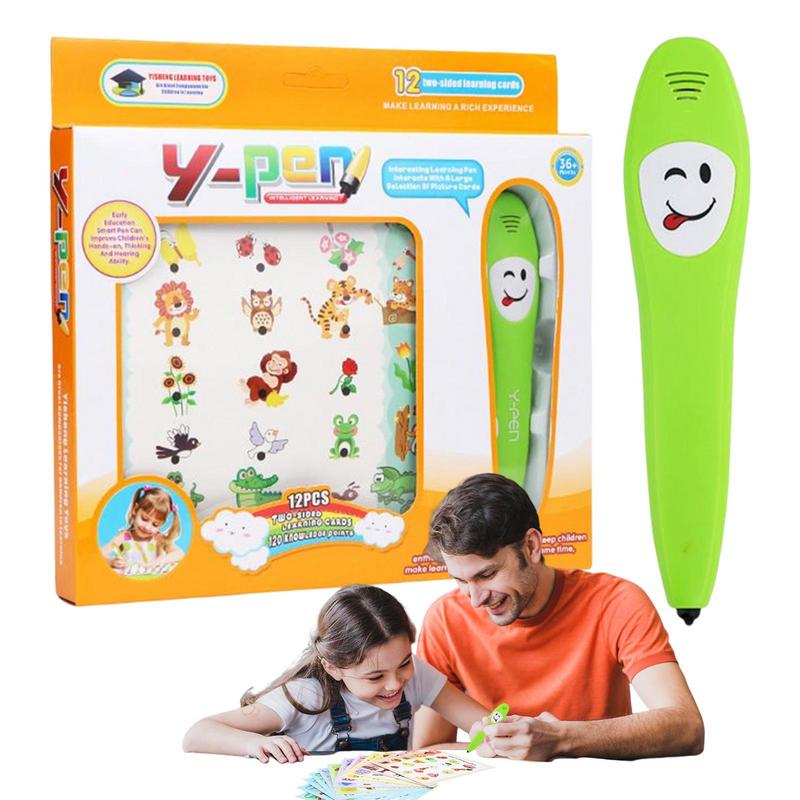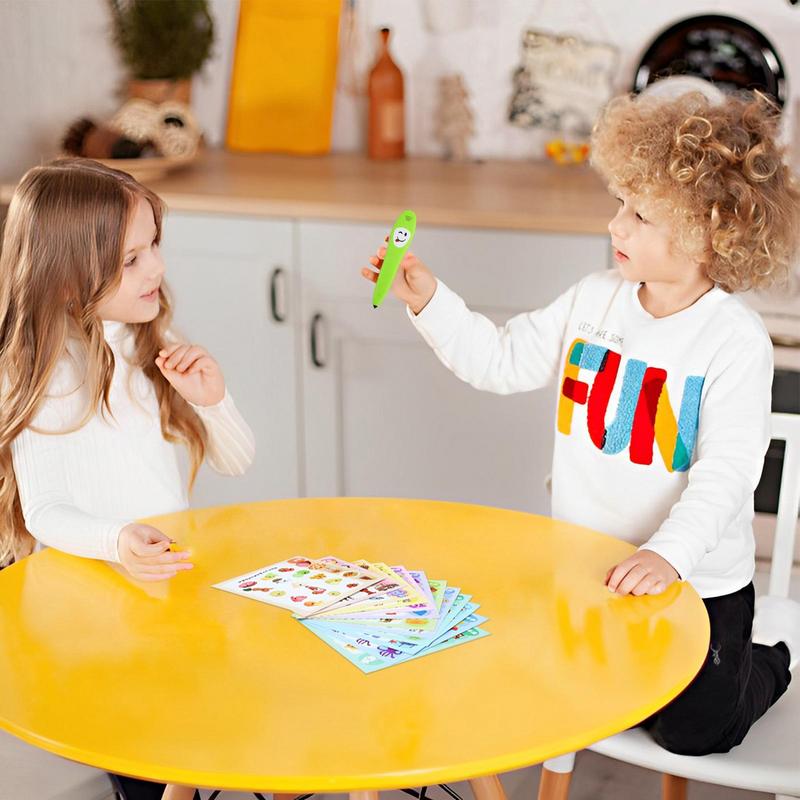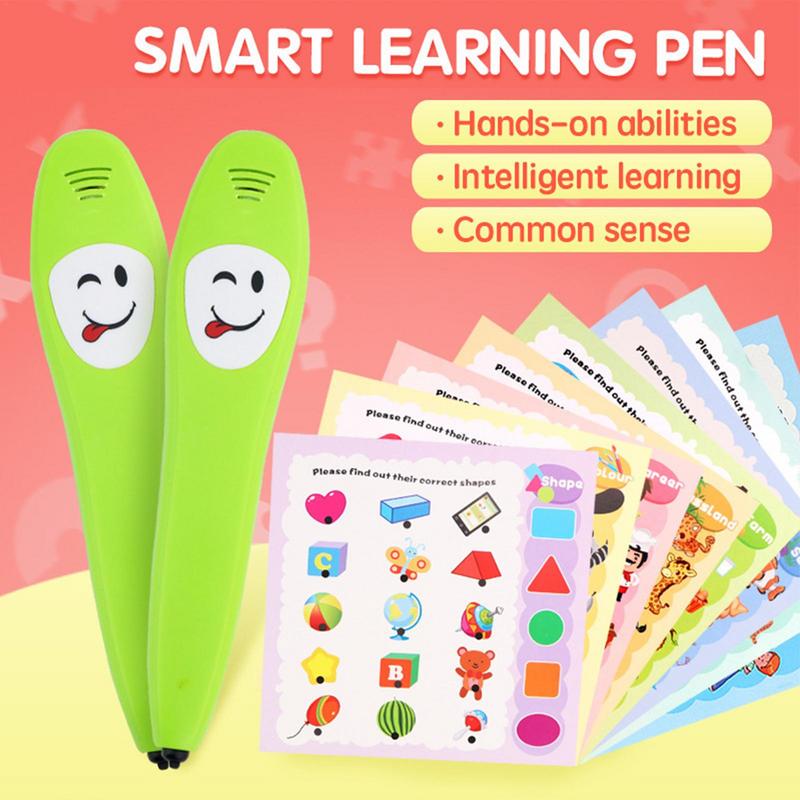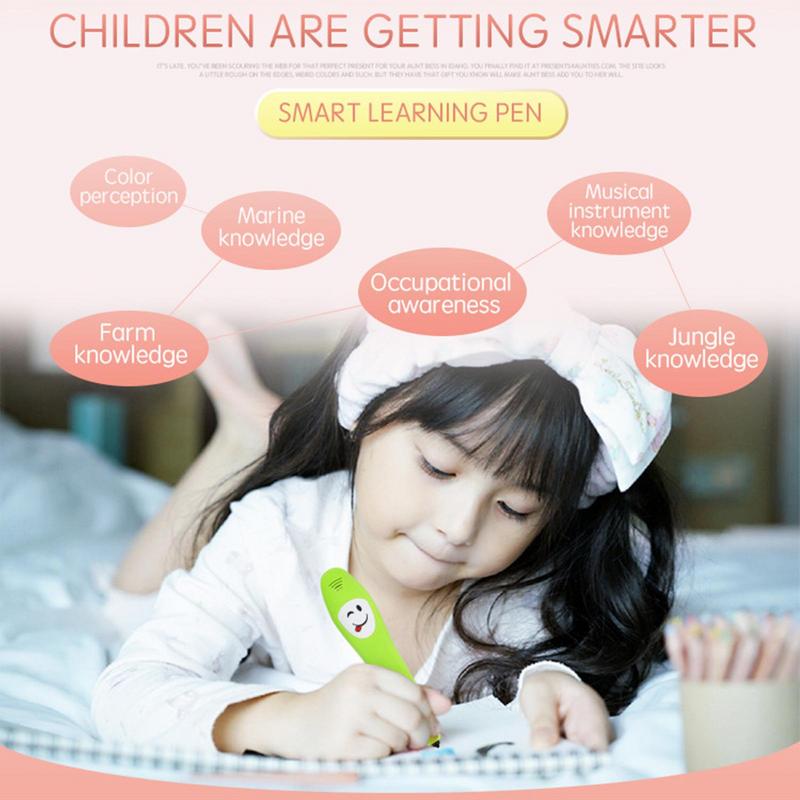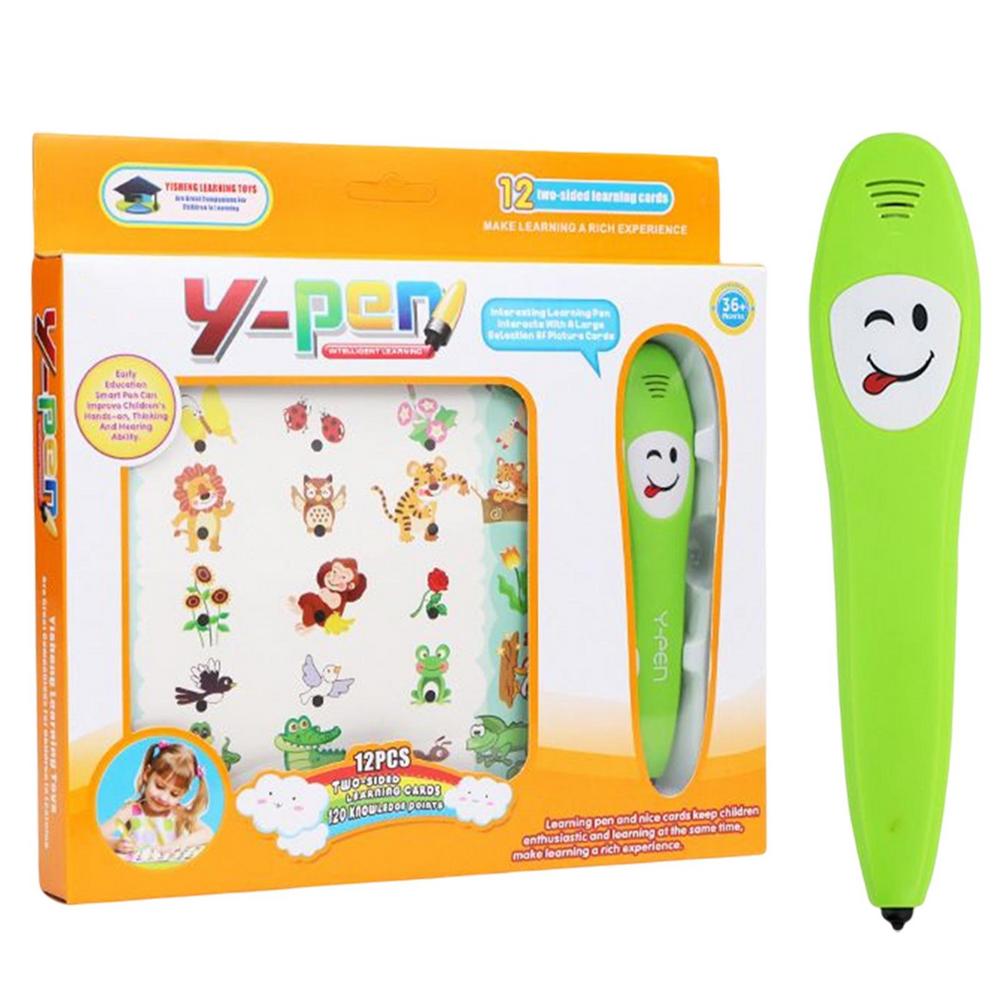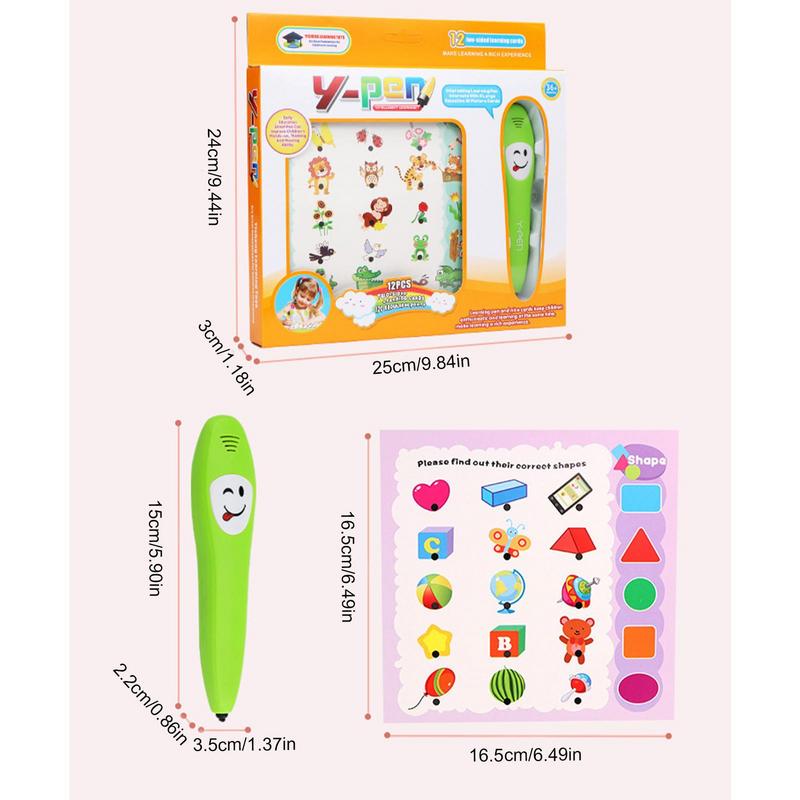 TalkyPen™ - Smart Interactive Learning Pen
Sale price
$34.95
Regular price
$49.99

Are you looking for a fun and effective way to encourage your child to learn to read?
Our TalkyPen™ - Smart Interactive Learning Pen is what you need! Specifically designed for children who are starting to learn to read, our innovative pen is packed with features that will inspire and motivate your child to love reading.
Here are just a few of the benefits your child can enjoy with our Smart Learning Pen:
✅Engaging learning experience: Our pen creates a fun and interactive learning environment that kids love. By sounding out words and sentences in nursery rhymes, interactive games, and flashcards, our pen helps children build their reading skills while having fun.

✅Four different modes: Each story includes four different modes to keep your child engaged: sing, read, play games, and record. With so many options, your child will never get bored!

✅Sound effects and music: Everywhere your child points in the book, they'll hear sound effects related to the characters and storyline. Plus, with additional preloaded content, including fairy tales, nursery rhymes, and soothing music, your child will be immersed in a world of fun and imagination.

✅Word recognition: Our 100 sound flashcards and unique sound effects help children learn words in a fun and interactive way. The cards for animals, cars, and places even have unique sounds to help children better understand each word.

✅Personalized learning: With 500 recording stickers, your child can record their own stories, songs, and conversations with grandparents. This personalized learning experience will help your child feel more confident in their reading and speaking abilities.

✅Alphabet and music learning: Our ABC card helps children learn the alphabet by associating each letter with fun and familiar objects. The music card lets children explore different instruments and even play music on the piano.

Give your child the gift of a lifetime of learning with our TalkyPen™. With so many fun and educational features, your child will love to learn and read!
Order now and watch your child's love of reading soar!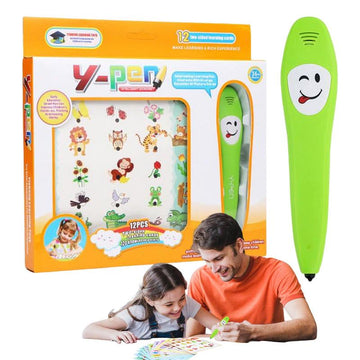 TalkyPen™ - Smart Interactive Learning Pen
Sale price
$34.95
Regular price
$49.99