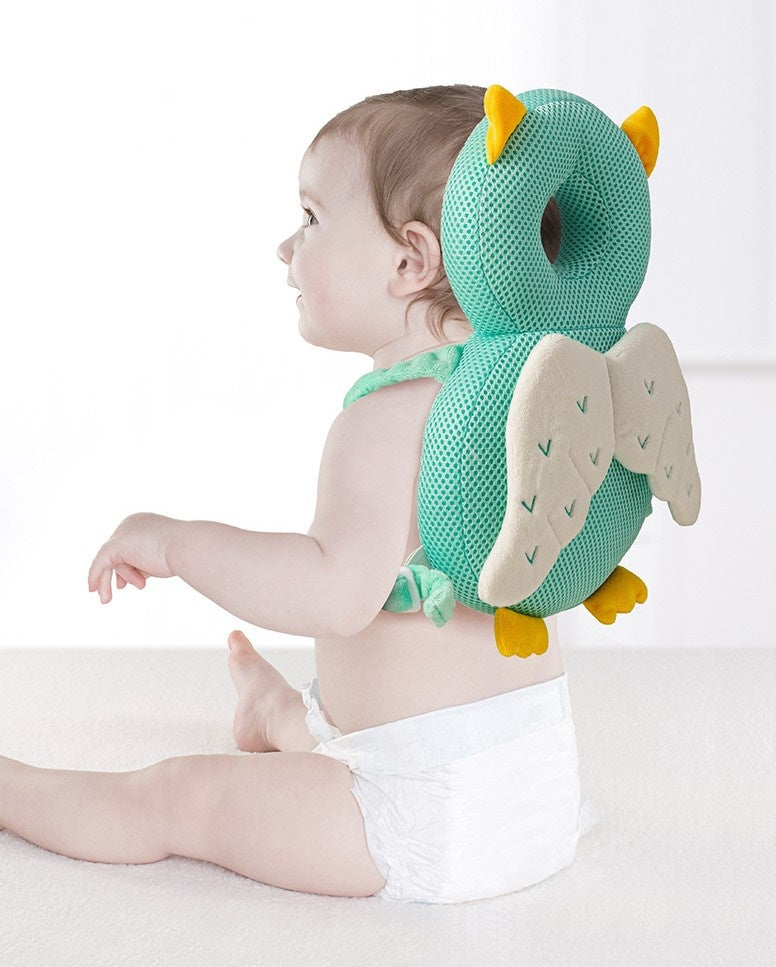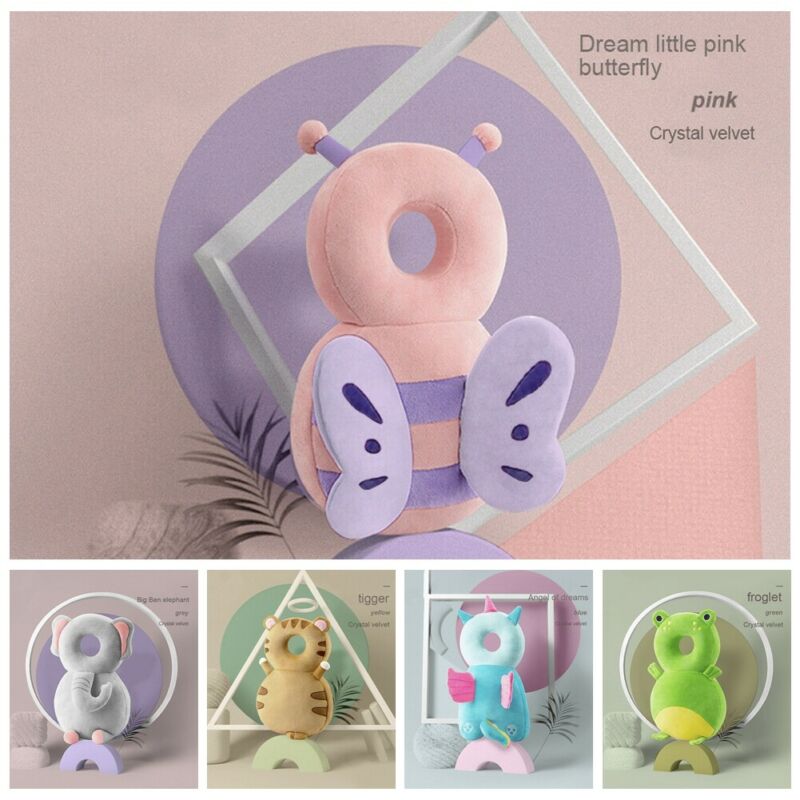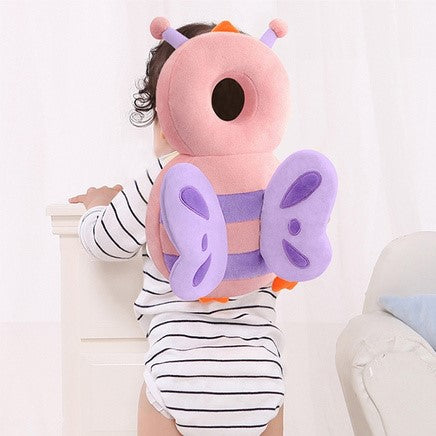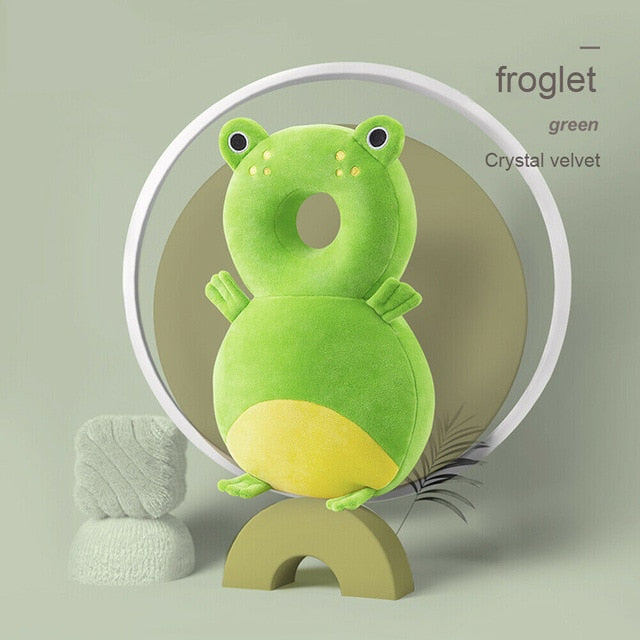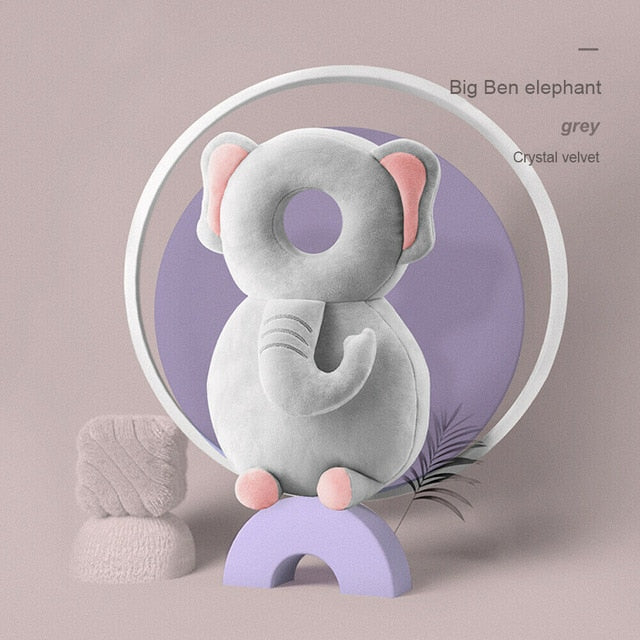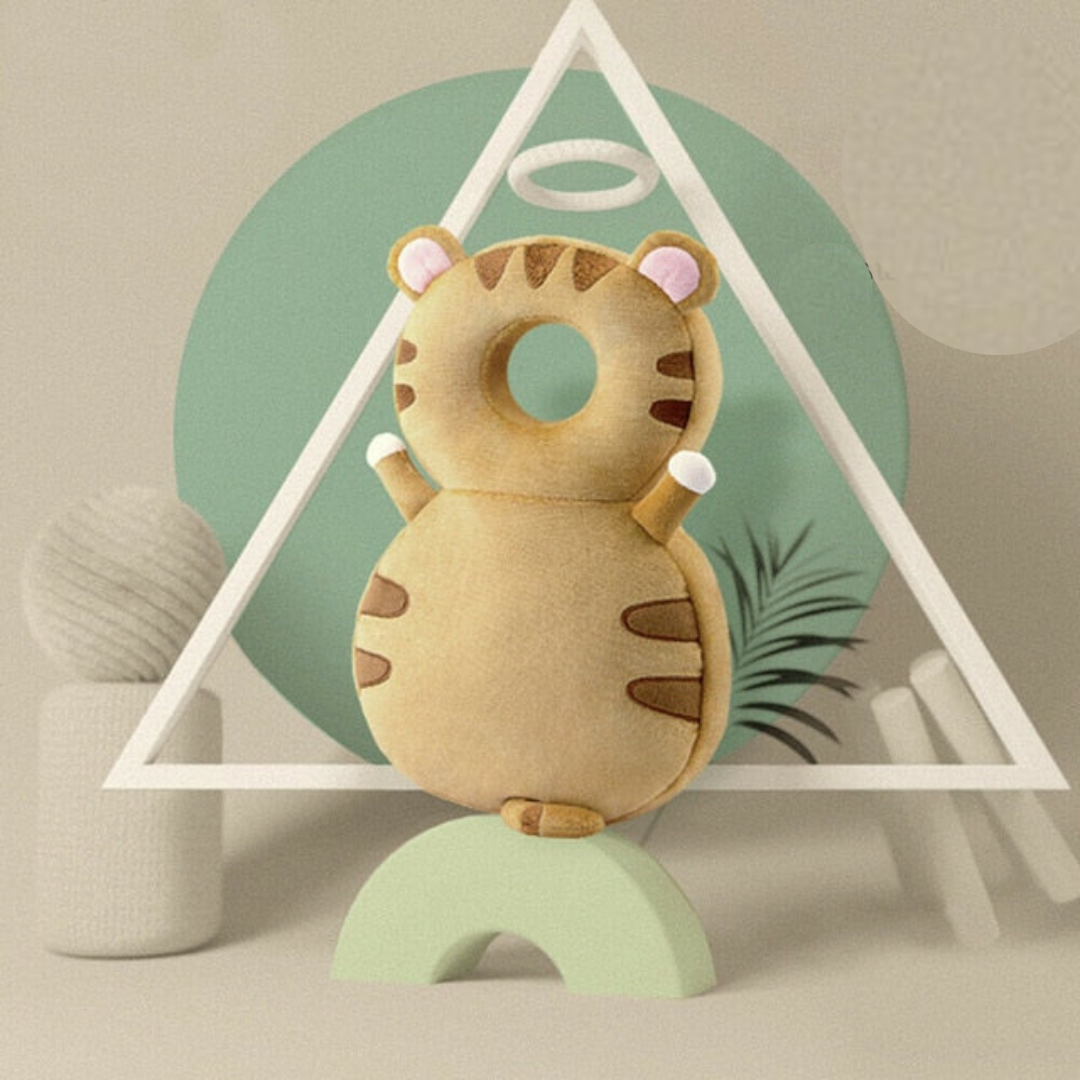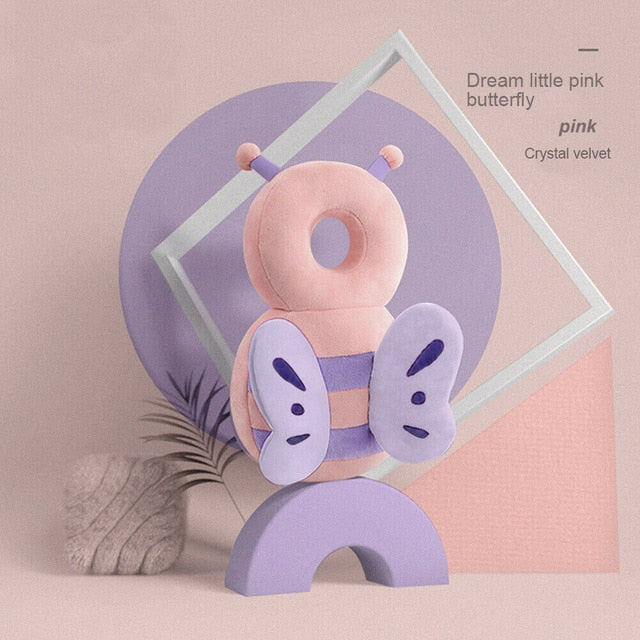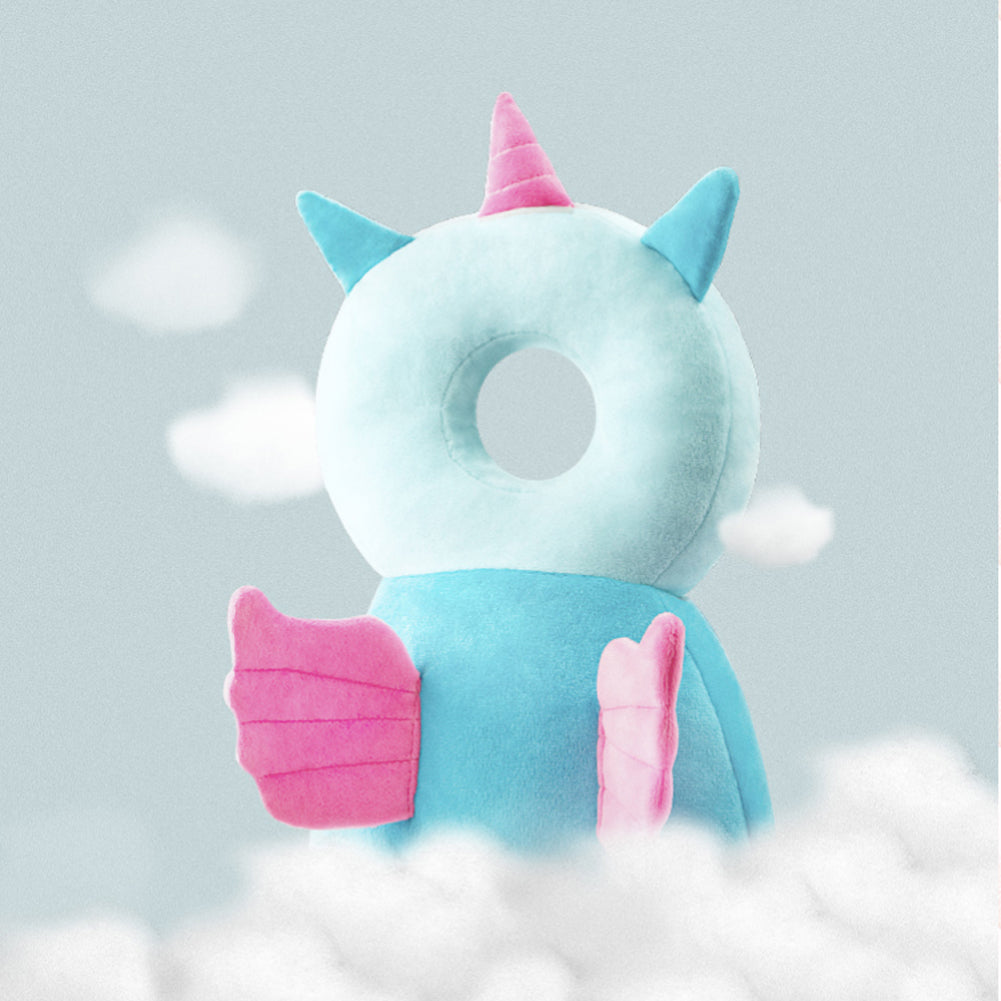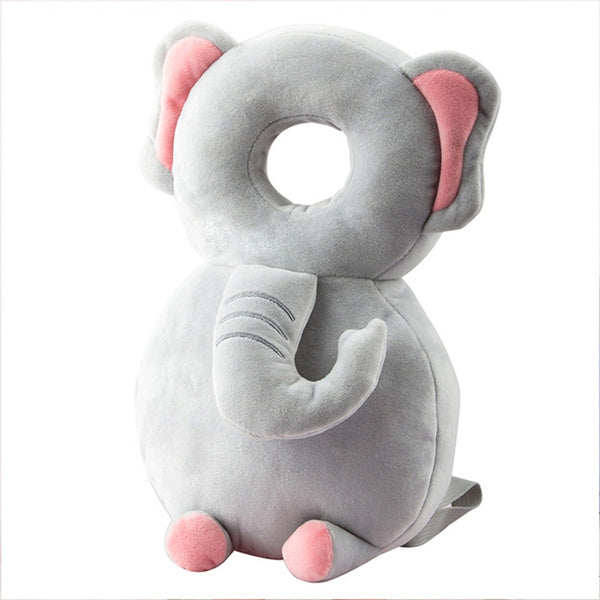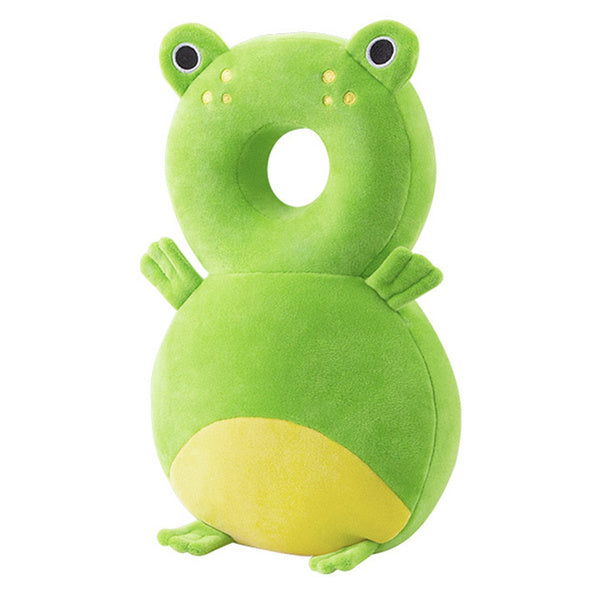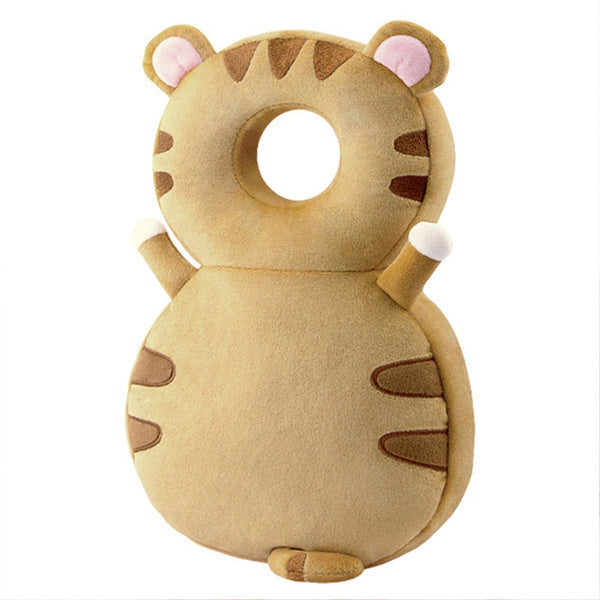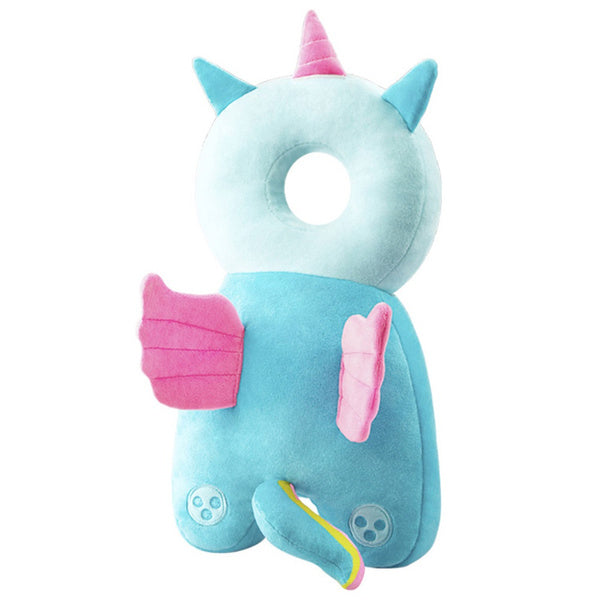 SafePack™ - Baby Safety Backpack ---
Sale price
$45.94
Regular price
$64.99

"Absolutely love this! Gives you piece of mind knowing that your little one's head will be protected if he/she falls over or backwards. I have a feeling this will be very helpful once my baby starts walking. Very happy with this item!"
Sasha M. ⭐️⭐️⭐️⭐️⭐️
✅ Verified Buyer



The
 SafePack™
 catches your baby's fall with a safe, stylish, and durable cuddly backpack.
✅Crafted with Rebound Material
Experience the ultimate peace of mind with our SafePack™, specially designed with innovative Rebound Technology. It effectively absorbs impact and safeguards your baby from falls, making it a must-have for parents and grandparents alike.
✅Featherlight & Breathable



 

Our SafePack™ boasts an ultralight and breathable design, ensuring it stays comfortably behind your baby during those inevitable tumbles.
✅Customizable Comfort
No need to worry about finding the perfect fit. The adjustable soft straps on our SafePack™ make it a breeze to achieve a secure and comfortable fit for your active little one. Let them move freely while staying protected.
✅A Playful Companion



Make naptime extra special with our SafePack™, which doubles as a cuddly buddy. Your baby will love snuggling up to its soft and fluffy texture, creating a sense of comfort and security.
✅Machine Washable



Keeping your baby's essentials clean is a top priority. That's why our SafePack™ is made from machine washable materials, allowing you to easily clean whenever necessary. Enjoy peace of mind knowing that your little one's safety gear is always fresh and hygienic.
SPECIFICATIONS:
Filling: PP Cotton
Material: 100% Cotton
Age Range: 9-24m
Weight: 0-1 pounds
Dimensions: 33cm x 6cm x 19cm
OUR PROMISE

At Toddler Tidbits, we are extremely confident in the quality of the products, especially our SafePack™. Therefore if for some reason you don't like our product, we offer a 30-Day No-Questions-Asked Money-Back Guarantee.